lululemon
Lululemon is a popular sportswear store located at 3710 U.S. 9 Unit H108 in Freehold Township, New Jersey. The store offers a wide range of athletic wear and accessories for men and women with a focus on yoga, running, and general fitness clothing. All of the products are made with high-quality materials, ensuring that customers receive durable and comfortable products for their workouts.

In addition to the clothing items, Lululemon offers an array of accessories such as yoga mats, water bottles, and headbands. The store also hosts yoga and fitness classes on select days of the week, allowing customers to try out their products while engaging in a workout alongside their peers.

Overall, Lululemon is a fantastic destination for those looking for stylish and practical sportswear in Freehold Township, New Jersey. The store's central location, high-quality products, and friendly staff make the shopping experience both enjoyable and successful.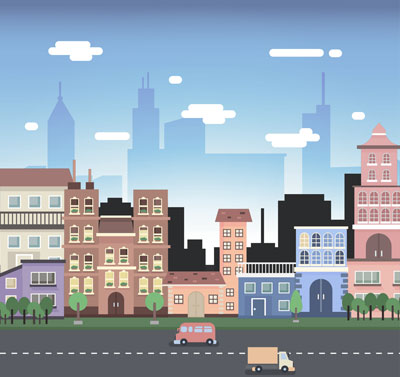 Address:
3710 U.S. 9 Unit H108, Freehold Township, NJ 07728, United States
GPS coordinates
Latitude:
40.2544093
Longitude:
-74.2999442
reviews Jeff Ballingall
Love Their Clothes!! Friendly Staff
8 months ago Asif Alam
Bought a pair of shorts yesterday in Short Hills Mall. Got home and realized as I was trying them on I pulled the tag off. Stopped in Freehold today to return them and also grab two other items. Barb wouldn't take them back even though I had the receipt and it was less than 34 hours. I can understand that. However I asked her to type my Sweet Program id. As I teach yoga. She then asked where I teach it. As I was beginning to get frustrated with her attitude I told her to please just finalize the sale as I was. Becoming upset. I've spent thousands at short hills and have never been asked that. She told me it was a policy to not only ask what I teach but where. I didn't feel comfortable letting her know where. I filled out the proper forms and even brought my Id when signing up for the program. I called corporate and was told it's not a policy but they sometimes will ask. But to not sell me the items was wrong. I will not return to Freehold. And left the two items on the counter and will order online or at short hills. Won't give Freehold my business again Edit - Called Short Hills. Spoke to Brian the Manager. He told me they will except the return. He also said it's not mandatory or store policy to ask what you do and where you teach. Said she's probably just being curious. Thanks Barb.
11 months ago Michael CORCORAN
Purchased some clothing at the last minute for a yoga retreat and was having a rough day. Tyler went above and beyond to make sure I had everything I needed and was just genuinely very nice. It was appreciated.
8 months ago Nick Brocaglia
It was a great experience. The workers were very friendly and helpful. Would definitely go back.
8 months ago bo schrewe
Great place. Love the girls that work here. Great personalities, super friendly and helpful.
8 months ago Gardelle Lewis
The worst customer service! I would rather go to the one at princeton, ppl are so much nicer than freehold!
8 months ago Kj Shields
I don't even have a say a word ! It speaks for itself self !
9 months ago Glen Mooney
Although they did not have the wisest selection of men's items at this particular location, the customer service at this Lulu was outstanding and will always be popping my head in to what they have whenever I'm at the mall
8 months ago Michael Harrington
Awesome crew!!
1 month ago George Schroepfer
Excelente
8 months ago White Trash
No me gusta me parece que los precios son demasiado excesivos
9 months ago holly white
O.k.
1 month ago