Jd Hill Music
JD Hill Music is a musical instrument repair shop located at 3 Old Bridle Path in Lawrenceville, New Jersey. The shop offers top-notch repair services for guitars, basses, banjos, mandolins, violins, cellos, and other stringed instruments. They also provide repair services for woodwinds, brass, and percussion instruments.

The shop is owned and operated by Jay Hill, who has more than three decades of experience in the music industry. He is a skilled luthier and a trained repair technician who has worked with some of the top musicians in the industry. His reputation for quality work and exceptional customer service has earned him a loyal following.

At JD Hill Music, they use only the finest materials and tools to ensure that every instrument receives the best possible care. Whether it's a small repair or a major overhaul, they take great care to restore each instrument to optimal playing condition. They also offer instrument rentals, sales, and consignment services.

Customer satisfaction is a top priority at JD Hill Music. They take the time to understand each customer's unique needs and offer personalized solutions to help them achieve their musical goals. The shop has a welcoming atmosphere, and customers are always welcome to stop by and ask questions or browse their inventory.

Overall, JD Hill Music is a top-notch musical instrument repair shop that offers quality workmanship, exceptional customer service, and a wide range of services to meet the needs of musicians of all levels.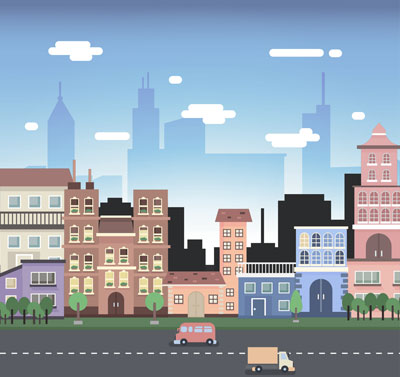 Address:
3 Old Bridle Path, Lawrenceville, NJ 08648, United States
GPS coordinates
Latitude:
40.3154100
Longitude:
-74.7264610
reviews Eric Smith
I did business wioth Mr. Hill a couple of years ago. I purchased a bass, for which he arranged shipping etc. He is a consummate professional in every sense of the word.
11 months ago Adam Lavoine
JACK N JILL WENT UP DA HILL
2 months ago